Pierre Gobert-Cheramy
He founded Nouveaux Espaces in 2013 as a project manager and general contractor. He was previously the director of the Paris office of a construction company. He is a graduate of Paris Dauphine and lawyer, a profession he practiced for ten years at the Paris bar before reorienting his career towards creativity and teamwork.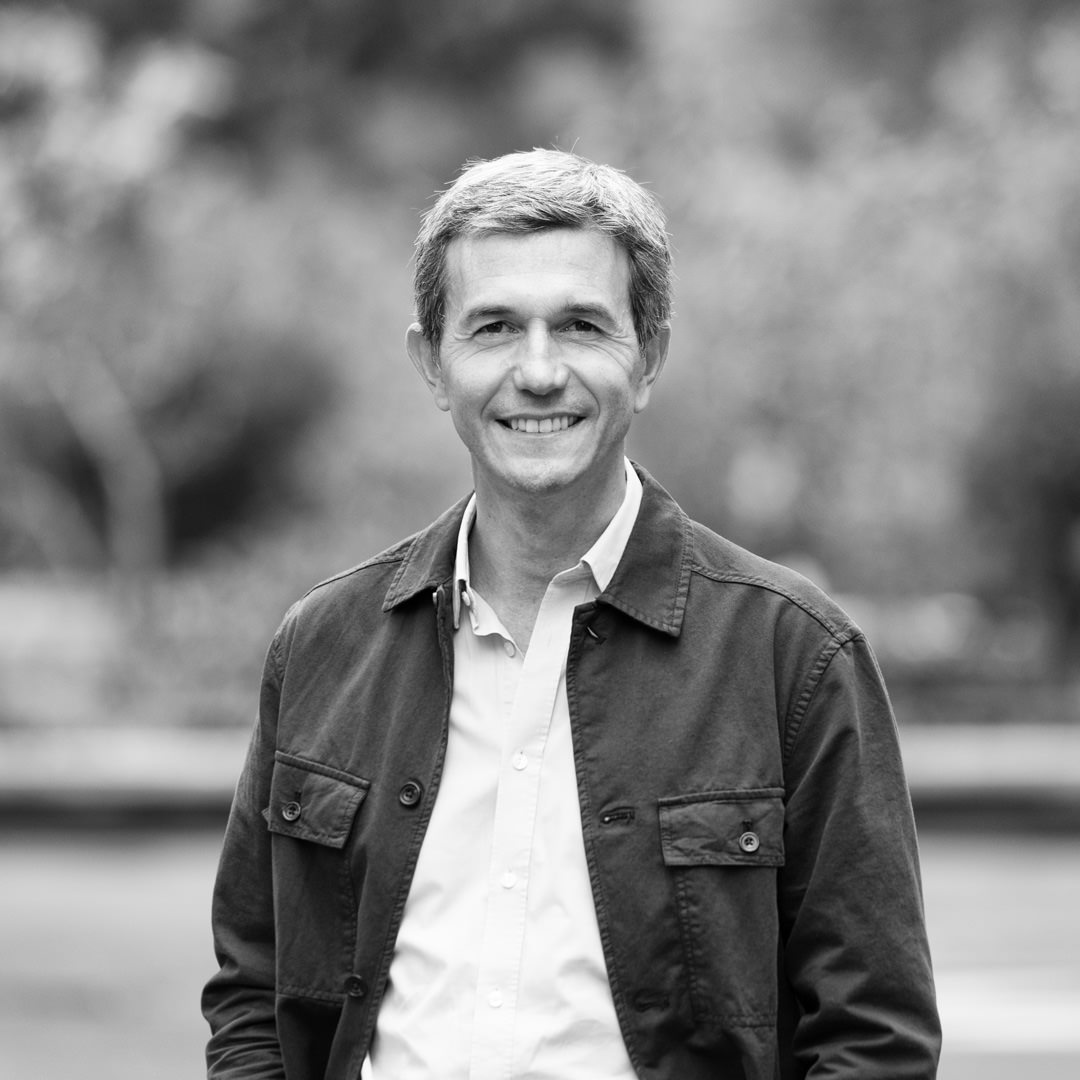 Laurène Héron
She is an architect with a HMNOP diploma from the Paris-Malaquais school. She joined Nouveaux Espaces in 2016 where she developed her practice in creating public buildings. She started her career in an architectural firm specialising in housing rehabilitation.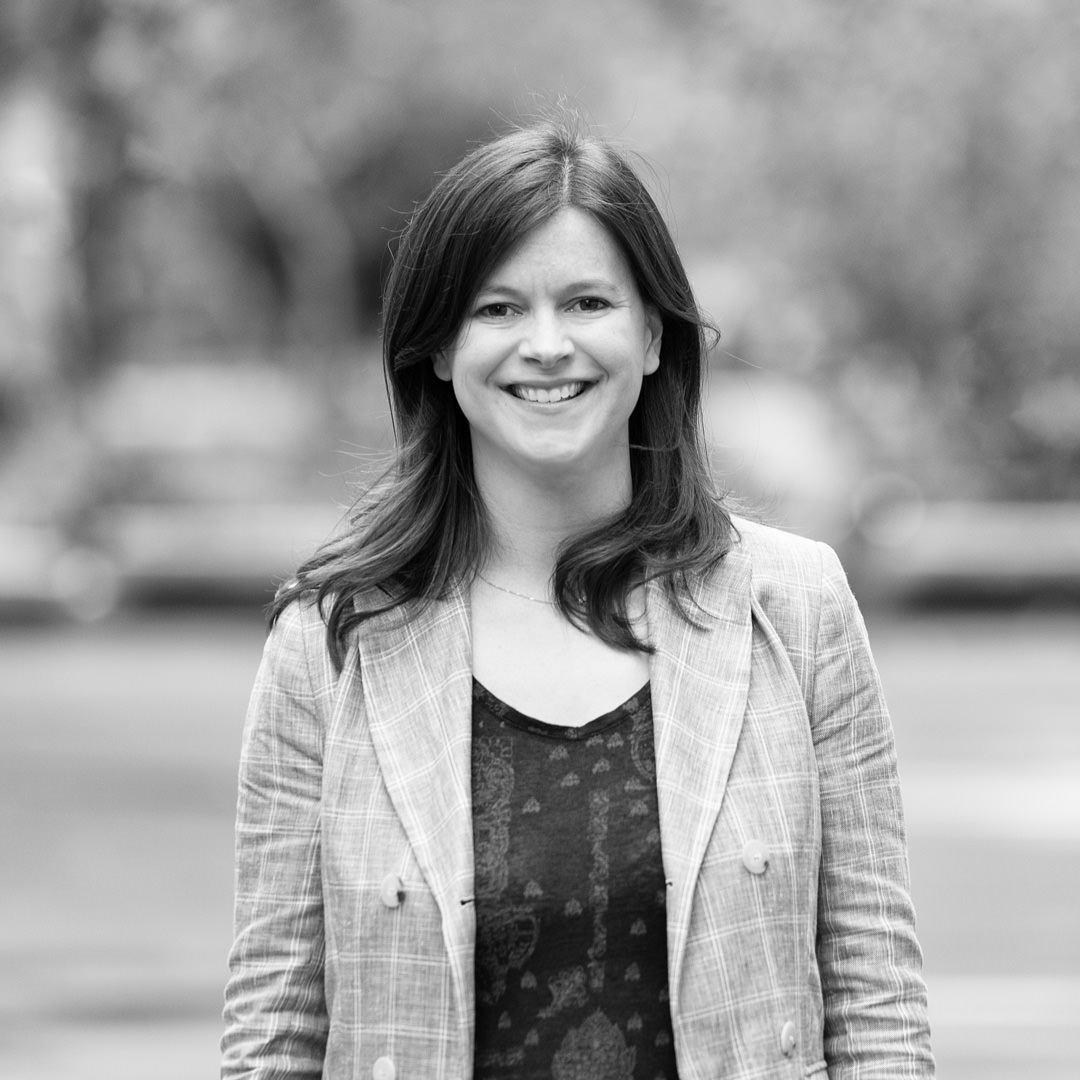 Pierre Angelot
He is a quantity surveyor and project manager in interior design. He joined Nouveaux Espaces in 2019 after several experiences in companies manufacturing fittings. He is a graduate of the Ecole Boulle.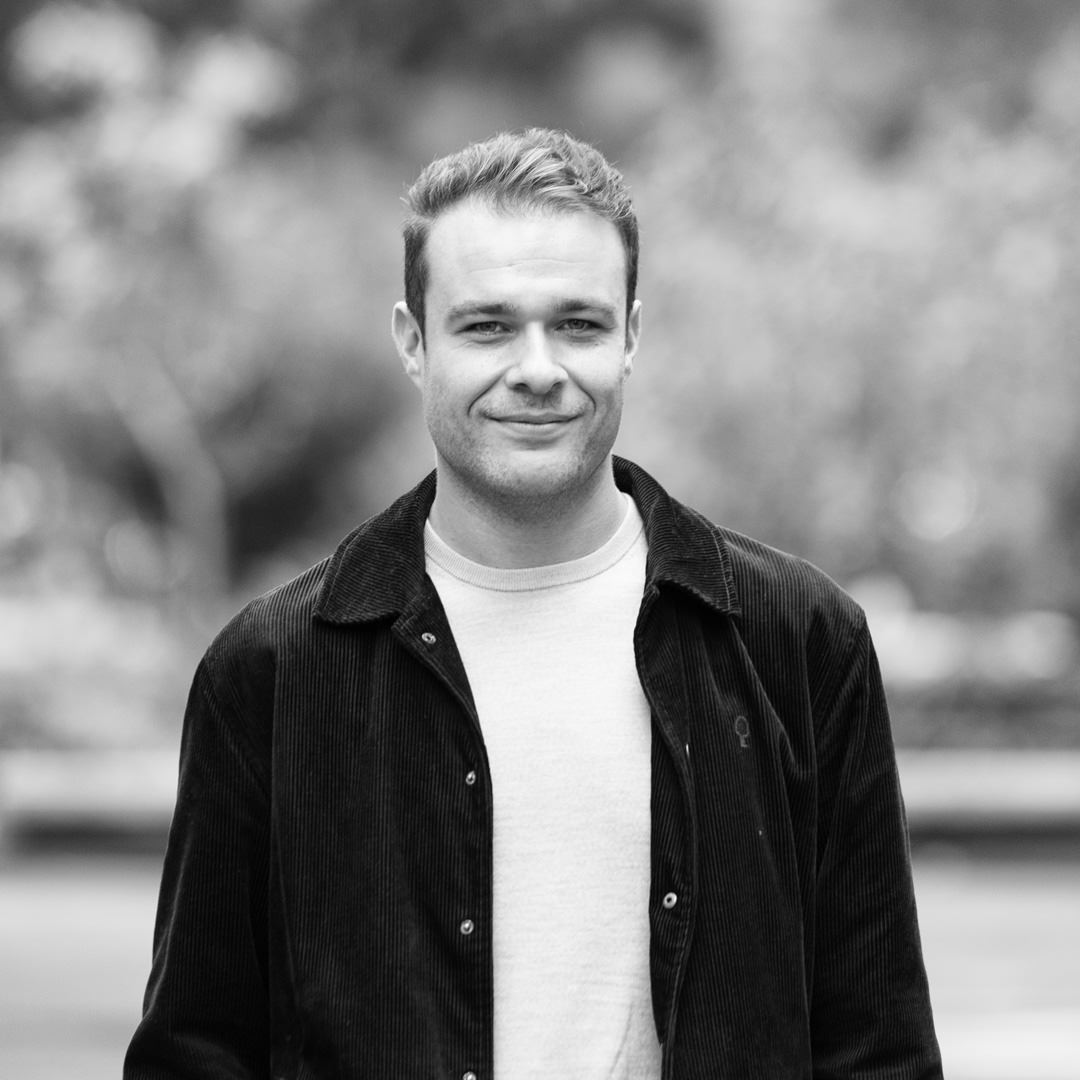 Adeline de Montmarin
She is a project manager. She joined Nouveaux Espaces in 2019 to manage office reorganisations and structure purchasing campaigns. After studying law, she had a long experience of client management in real estate consulting agencies.